March Madness in Snowmass
Posted by Summer Berg on Friday, March 12, 2021 at 11:04 AM
By Summer Berg / March 12, 2021
Comment
March Madness in Snowmass! Check out all the new restaurants, housing opportunities, and activities that Snowmass has to offer. March is one of our favorite months here in the Roaring Fork Valley, and we are LOVING the newest additions to Snowmass Village. The real estate market is on fire, and so is the town itself.
The three new restaurants have already won us over. As the village grows, so do the crowds, and many restaurant owners have taken the opportunity to open new locations and expand their businesses.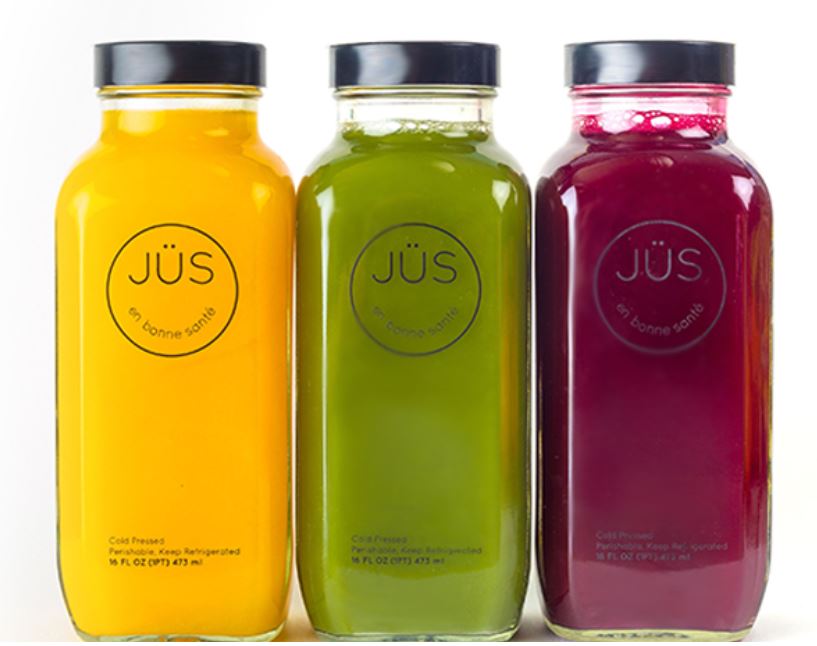 With its original location in Downtown Aspen, the Snowmass locals are thrilled that JÜS has finally arrived in the village. This special cafe offers fresh and homemade juices, smoothies, and smoothie bowls along with great salads, wraps, burritos, and small snacks. And, guess what?! Rumor has it that there are special happy hour and aprés opportunities to come. Check out their menu!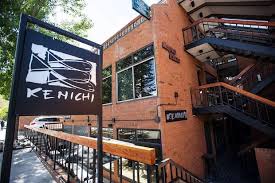 Sushi anyone? Kenichi, scheduled to open in Snowmass this summer, opened its first location in Aspen in 1991 and has been a local favorite ever since. Their to-die-for Asian cuisine and sushi paired with their hot and happening atmosphere makes this a very desirable restaurant. Who can say no to a sake night?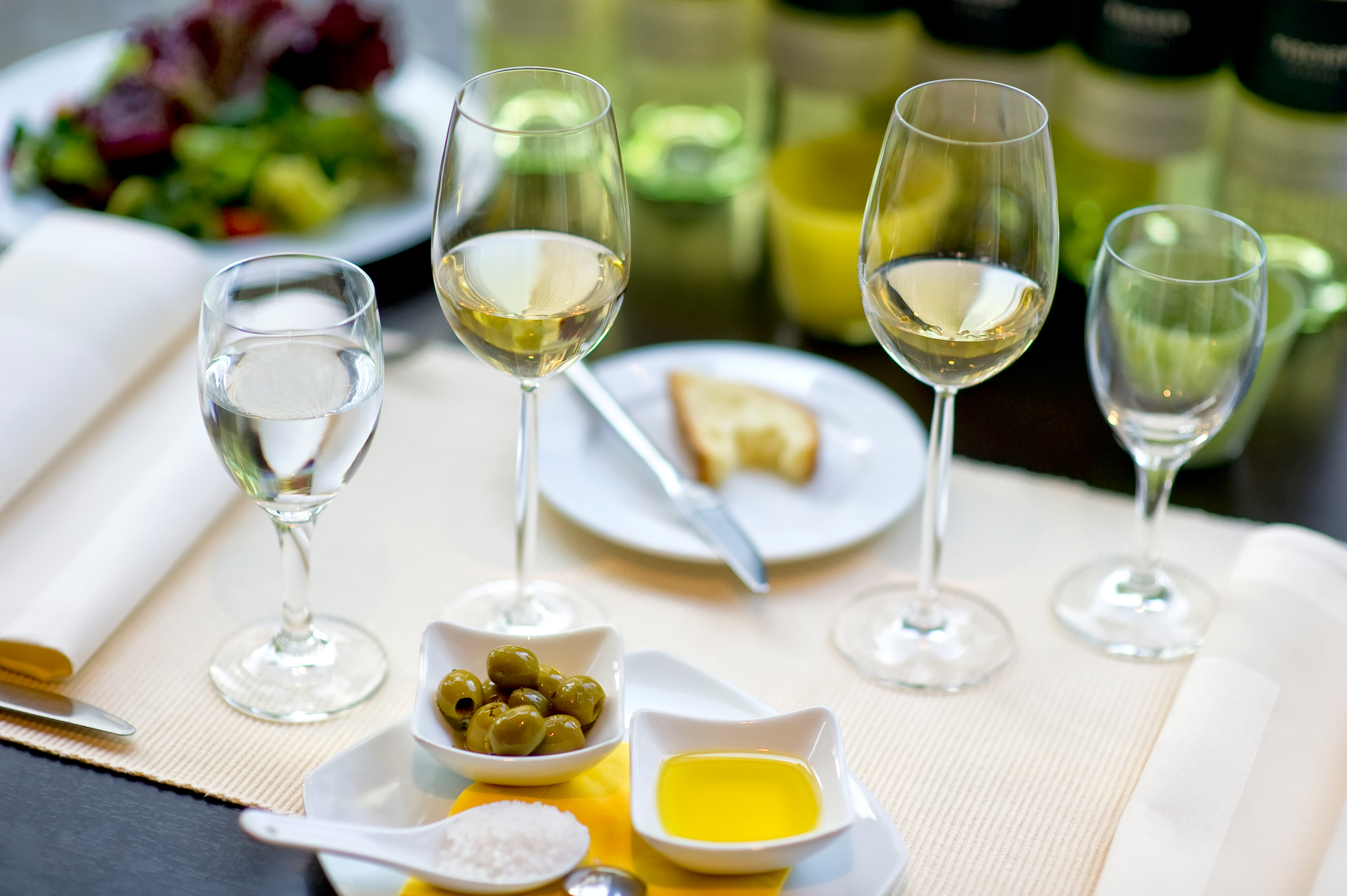 This endearing, small but fashionable tasting room offers a luxurious experience of nice wines and small plates, making it a very desirable place for apps and aprés. After a long day of world-class skiing, kick off your skis and walk right over to the tasting room for a nice glass of your choice!
Because the market is in such high demand right now, many new residential developments are underway. From sustainable living opportunities to beautiful single-family homes, the new opportunities seem to be very attractive in today's market.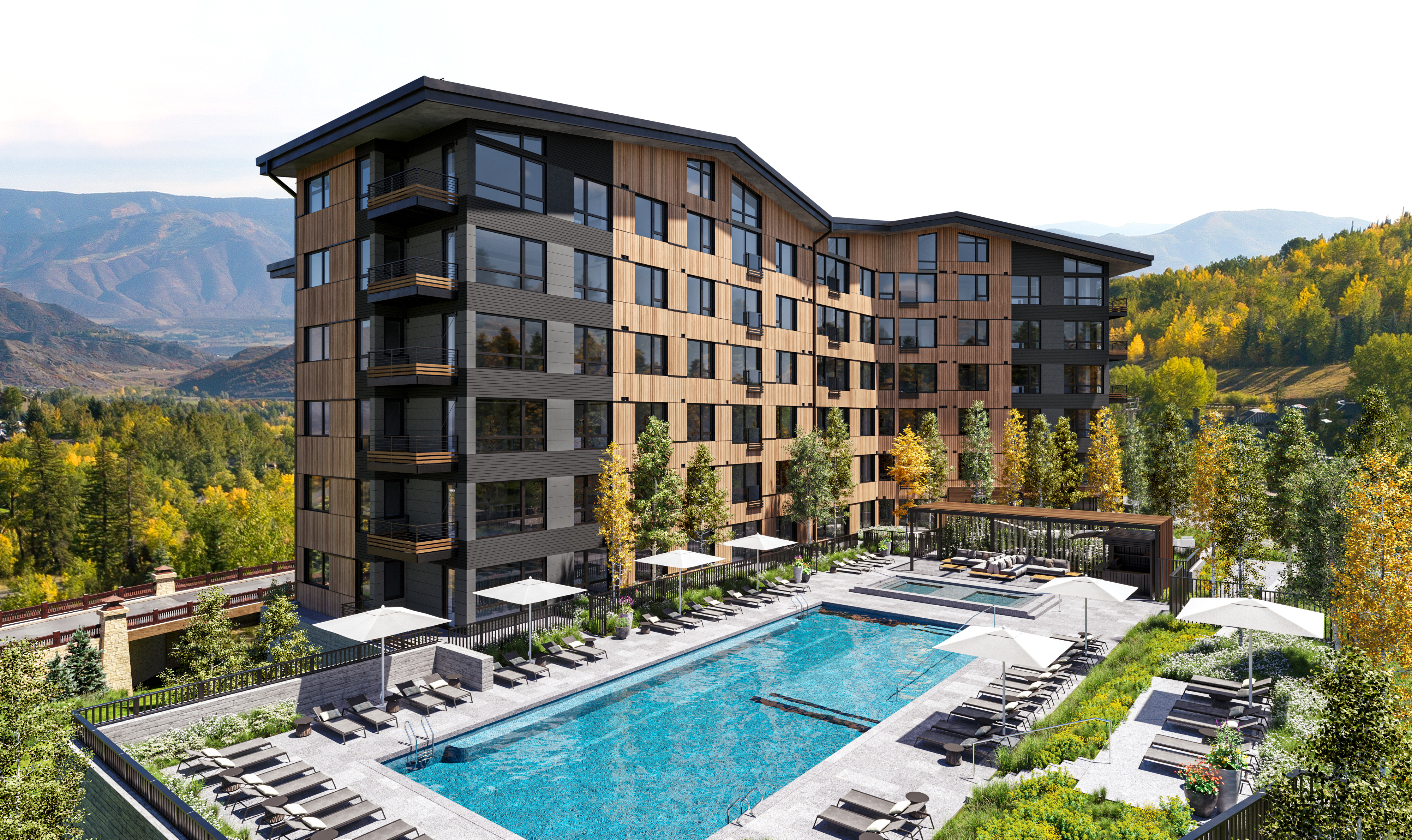 100% electric mountain home? Say no more… The Electric Pass Lodge is the first residential development solely powered by renewable energy. Engel and Volkers LOVES this idea. We are so blessed to live in the heart of the rocky mountains, and the least we can do is protect our environment and take care of our community. Beautifully designed, the architecture in this building represents both luxurious and simple living, creating the perfect opportunity for mountain-style living. These two and three bedroom residences come with very desirable amenities; a 75-foot saltwater lap pool, an indoor/outdoor lounge/courtyard for entertainment, a personal ski locker, a 2,500 sqft gym, storage space, and a car share program. Click here for more information about this amazing living opportunity or to reserve a spot in line.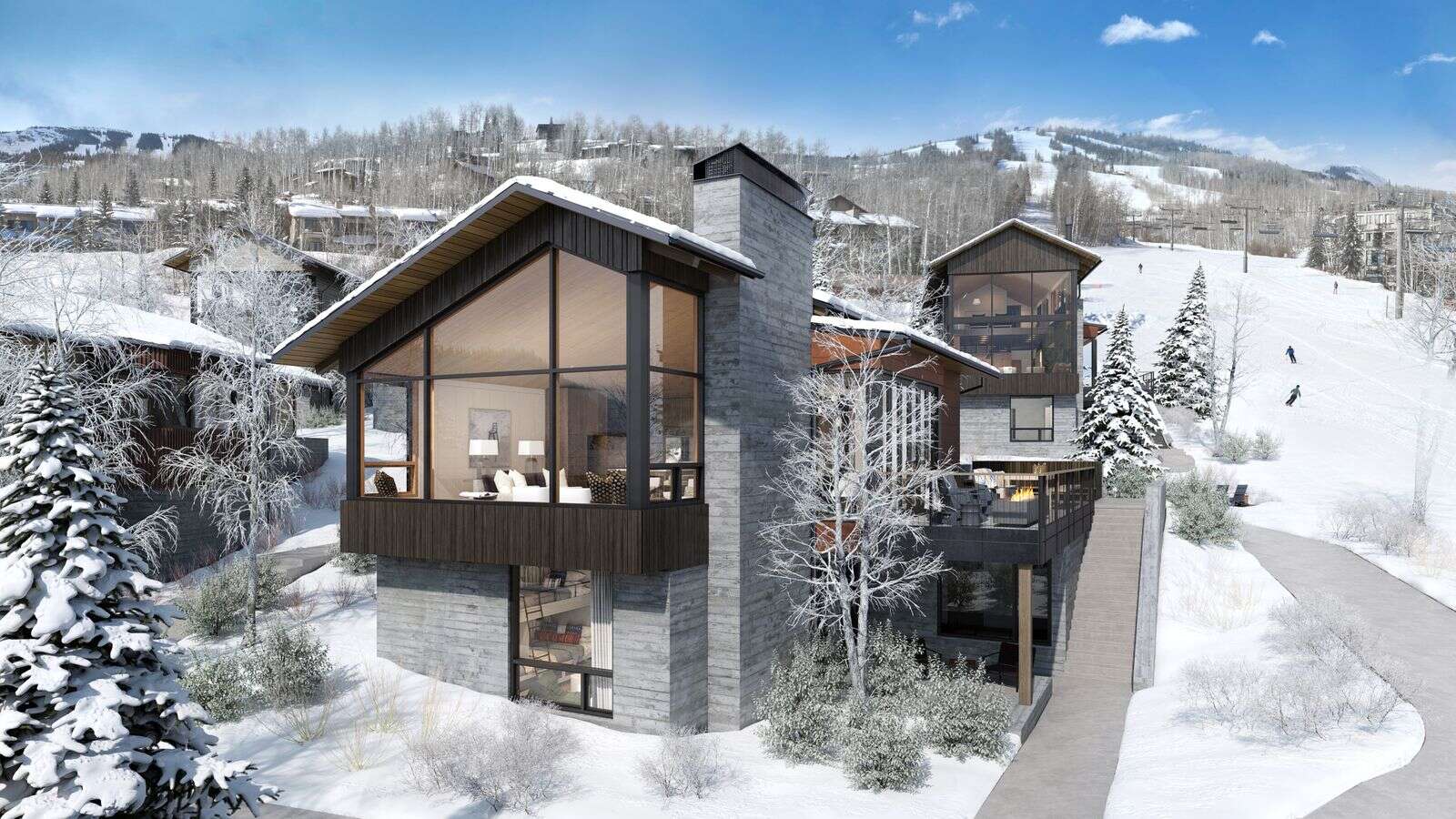 Introducing the Havens, ten single-family ski-in/ski-out homes located on Wood Road in Snowmass. These brand new, European chalet-inspired ski homes are in the perfect location for local families and for second-home owners. Sitting on Fanny Hill, the Havens have immediate access to skiing, hiking and biking trails, and to the activities that the village has to offer. What could be more relaxing than sitting outside by the fireplace after a long ski day? The views from these homes are seriously unbeatable!
Now that we've convinced you to come visit, you must explore the activities that are offered this month. Snowmass Village has many fun events scheduled for you and your friends and family.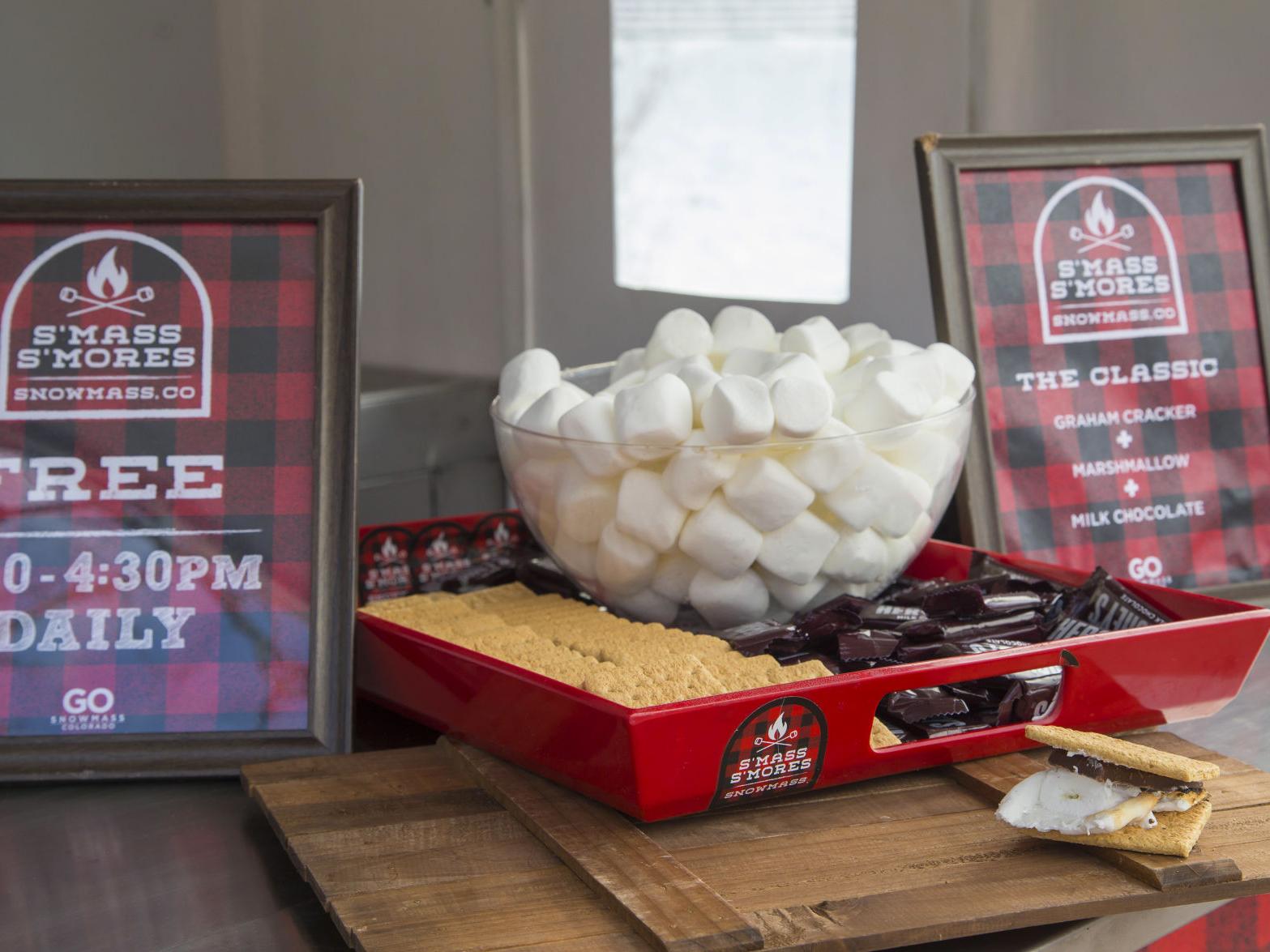 If you get to aprés, then your kids should get a treat! Starting at 3:30pm daily, free s'mores are offered at the bottom of the ski hill. At Snowmass Base Village, you'll find a delicious S'mores Cup that will leave you wanting more. And then, at the Snowmass Mall, you can try the S'Mores Bar with rice crispy pieces and a chocolate drizzle. Kindly sponsored by Mix6 and Slow Grovin' Chophouse, these special treats are the perfect end to a long day on the slopes.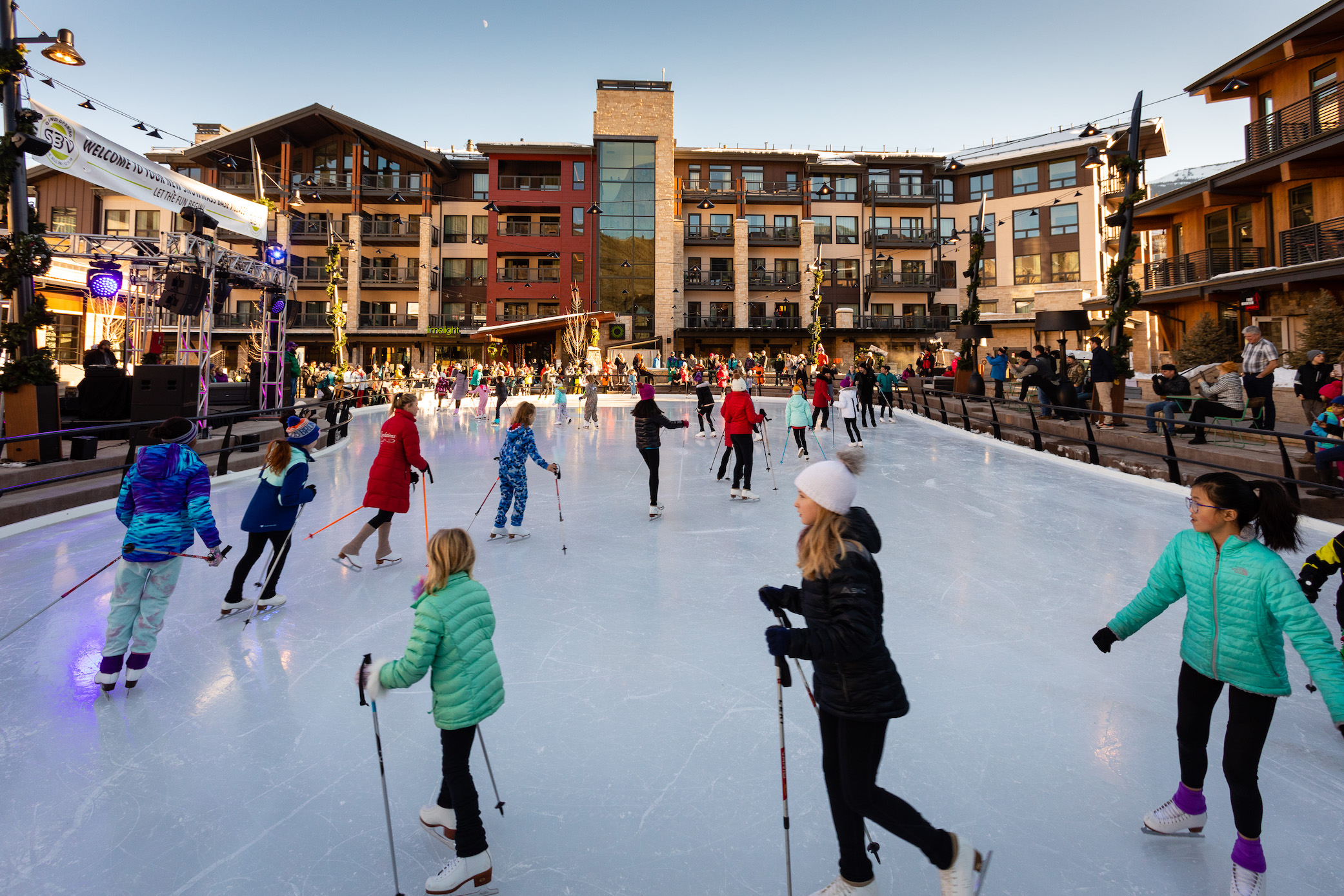 On March 13th, 20th, and 27th, Dj Tenza will be playing at the rink! Put on your best dancing outfit and bring your skates; locals say his music is the best! This Saturday event is great for kids, families, and friends. Reservations can be made at gosnowmass.com, and walk-ins are welcome!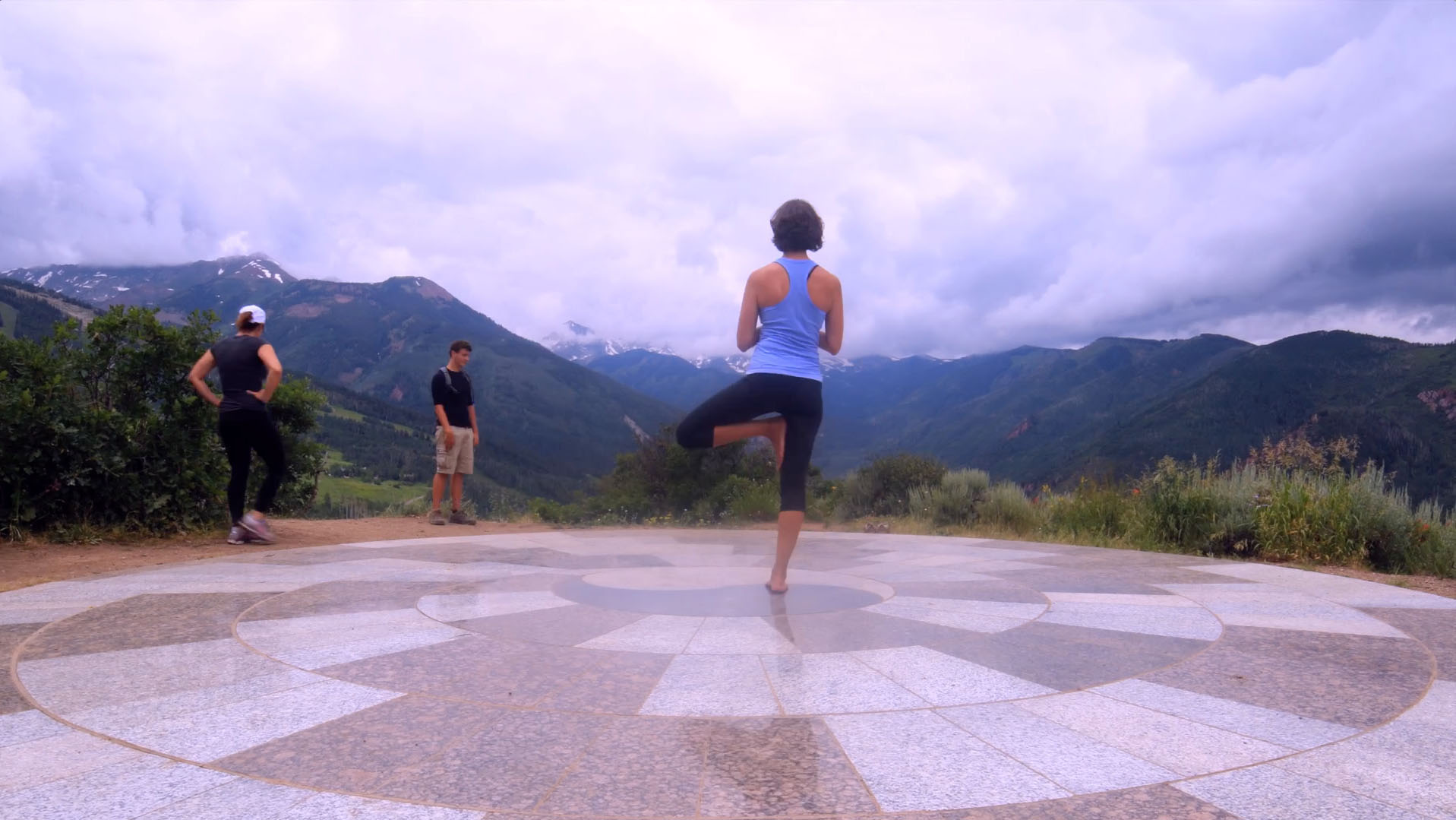 Sore from skiing all day? Get to bed early and join us for a sunrise yoga class at the Snowmass Recreation Center. This one-hour Hatha Yoga class will reset your body and prepare you for another day on the slopes. Get stronger and start your day with a good stretch.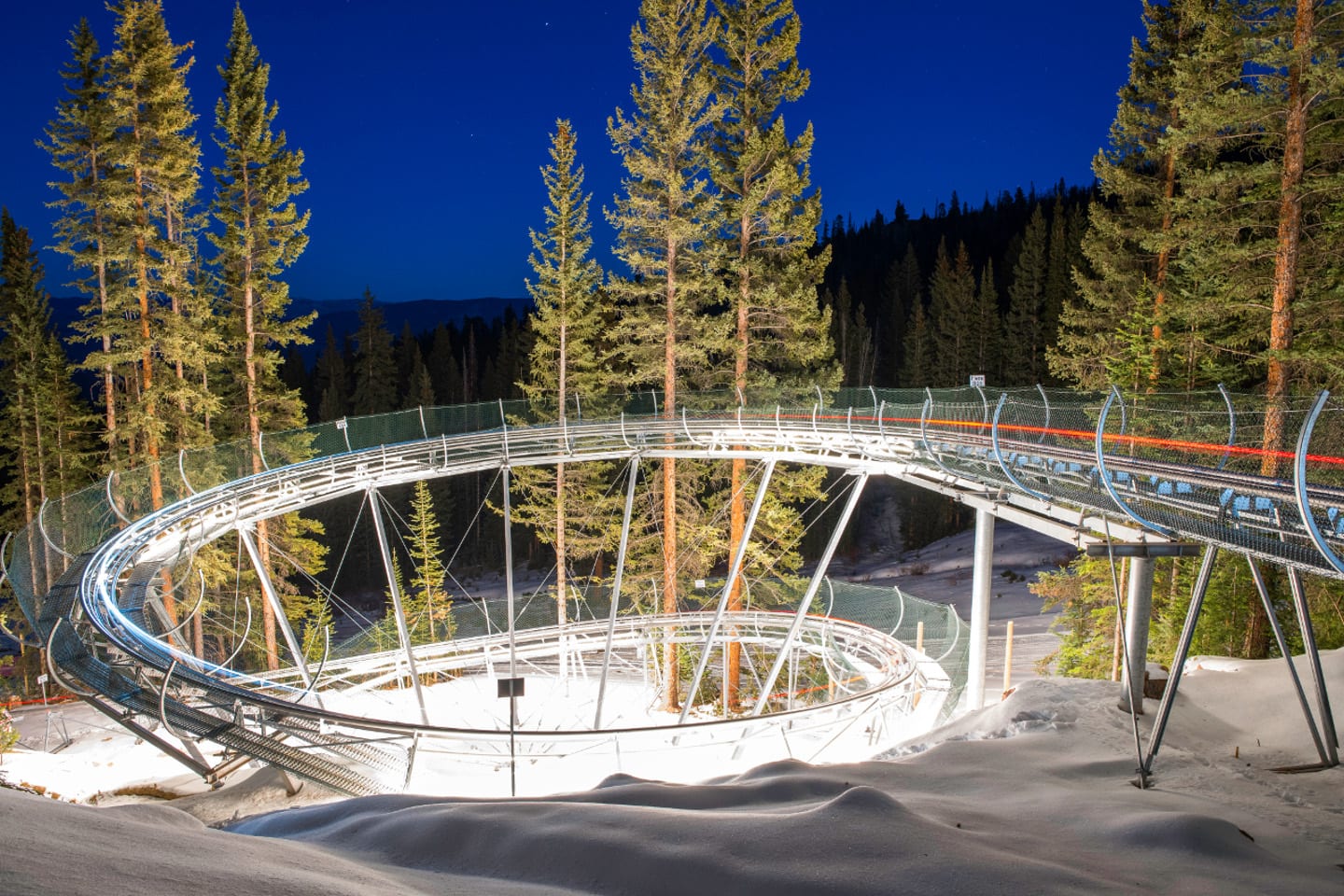 You can never be too old to ride a roller coaster… This famous coaster brings you through Snowmass Mountain and is a perfect tour for those who do not ski. Take the gondola up to Elk Camp and spend the day playing in the snow. This adventure is offered daily and is even open on "Uller" nights every Friday. This 15-minute ride never gets old.