The Do's and Don't's When Applying for a Mortgage
Posted by Summer Berg on Thursday, April 8, 2021 at 10:57 AM
By Summer Berg / April 8, 2021
Comment
The "Do's and Don't's" When Applying For a Mortgage
Are you a first-time homebuyer? We've got your back!⁠ Buying your first home can be very intimidating. From finding the right advisor to learning about loans and mortgages, there are so many details involved in this process. ⁠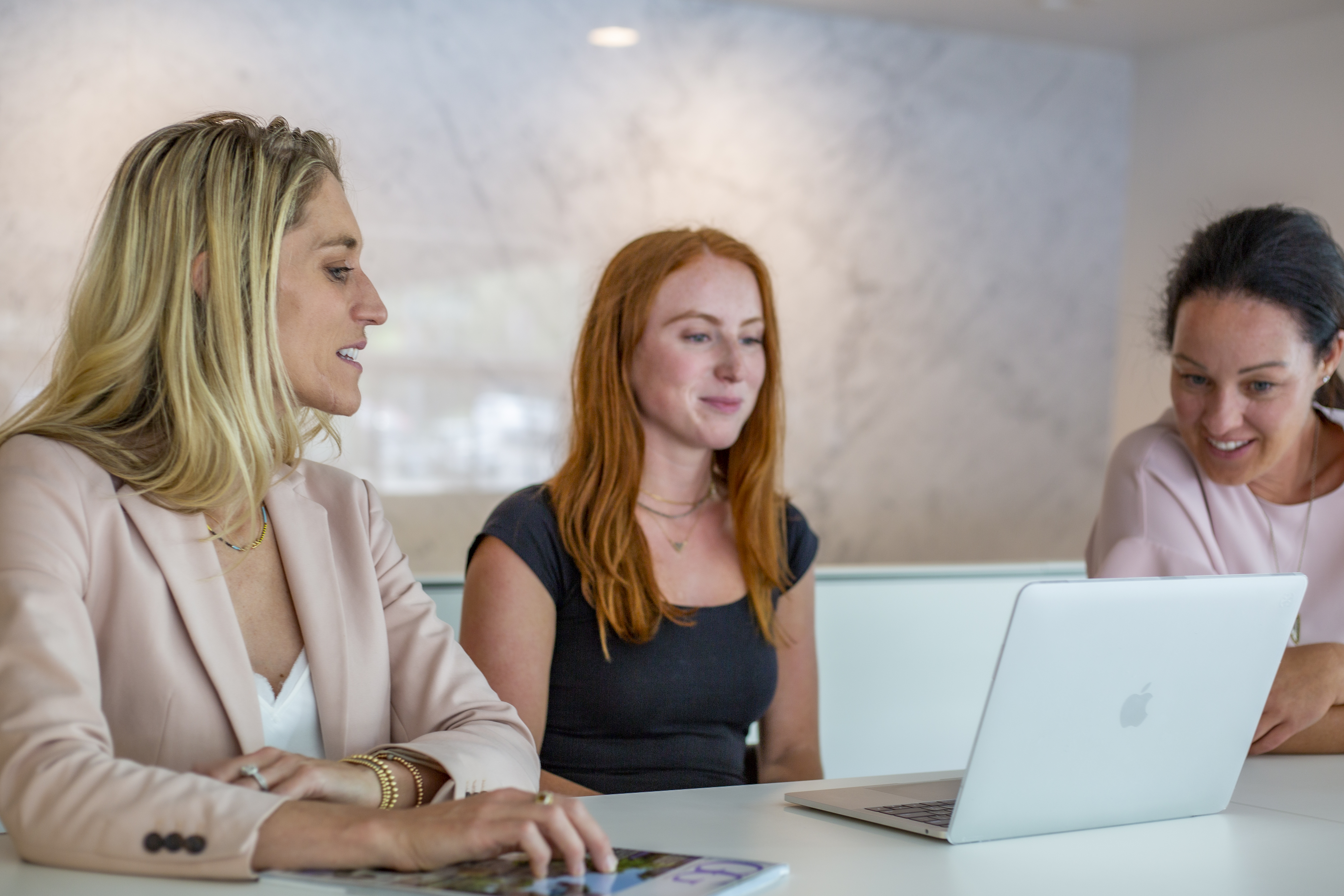 ⁠Engel and Völkers offers support and guidance throughout the entire journey. With our enthusiastic and experienced agents, you can trust that this process will be seamless and educational. ⁠No one wants to feel left in the dark when they begin the home buying process!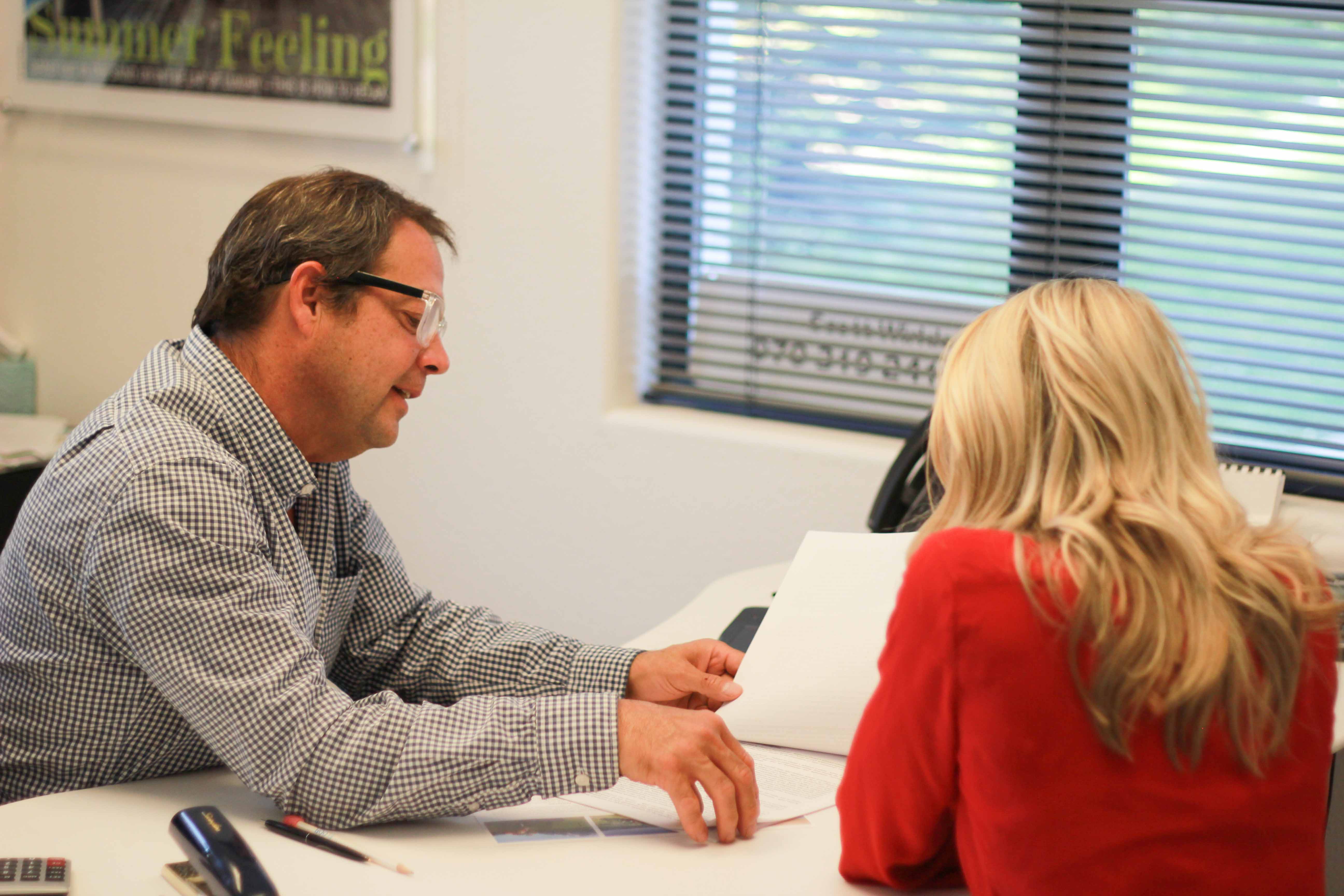 For many, the first step is learning about how to successfully apply for a mortgage. There are many pieces of this puzzle that must come together in order to be approved. From what to do to prepare for the application, to what you must avoid afterward, the process can seem very tricky.
BEFORE YOU APPLY
Before you apply for a mortgage, you must get all your ducks in a row. There are many requirements needed to qualify for a loan. These include your income stability, your credit score, and your debt to income ratio.
Income Stability
When lenders review your case, they immediately look at your income levels and check that you have a steady income. Because they are lending you large sums of money, there can be no question about whether or not you have the income level to pay them back. This involves both the monthly payments and the initial downpayment. Individuals who seem to be constantly changing their careers and leaving jobs raise a red flag in the eyes of the lender. Before applying for a loan, you should make sure that you have a solid career history and that you have good explanations for why you have switched professions in the past.
Credit Score
Your credit score, which typically ranges from 300 to 850 (over 720 preferred), represents the creditworthiness of yourself as an individual. This allows banks and investors to decide whether or not you are reliable to pay back the loan. For most loans, you will want to check your credit score a few months in advance to prepare for your application. In doing this, you want to ensure that there is nothing questionable on your statement. There are many different types of loans, all of which have different credit requirements.
When applying for a conventional loan, which has a limit of about $765,000, you want your credit score to be a minimum of 650. Although there is still a possibility of approval with a lower score, your rates will likely be higher and the terms of your loan will not be as favorable.
However, when purchasing a more expensive home, you will likely need to apply for a jumbo loan. These loans, which are often granted by major banks like Wells Fargo or Chase, are for mortgages that exceed the limit set by the Federal Housing Finance Agency (FHFA). Because of the high housing market we see in Pitkin County and the surrounding Roaring Fork Valley, these loans are often seen with our clients. To receive a jumbo loan, you likely need a credit score north of 720 to get the best rates and terms. This will ensure that investors feel that you are reliable and trustworthy in paying back your loan.
Debt to Income Ratio
Your debt to income ratio represents your monthly debt payments in comparison to your monthly gross income. This number helps lenders gauge your reliability in paying your monthly mortgage. In most cases, lenders will require that you have a ratio below 43%. Having low debts makes you seem like a low-risk candidate for a loan. To lower this number, you need to decrease your spending months before applying for a mortgage. With a lower DIR, you will likely qualify for a lower interest rate.
AFTER YOU APPLY
Wait! Successfully receiving your mortgage loan does not mean your work is over. There are many things you need to avoid after being granted a loan. Lenders still pay very close attention to your spending and your reliability. Although they are many important factors in successfully paying off your mortgage, there are a few that really stand out. Once being approved, make sure to avoid making any large purchases, missing any credit card payments, and applying for a new loan.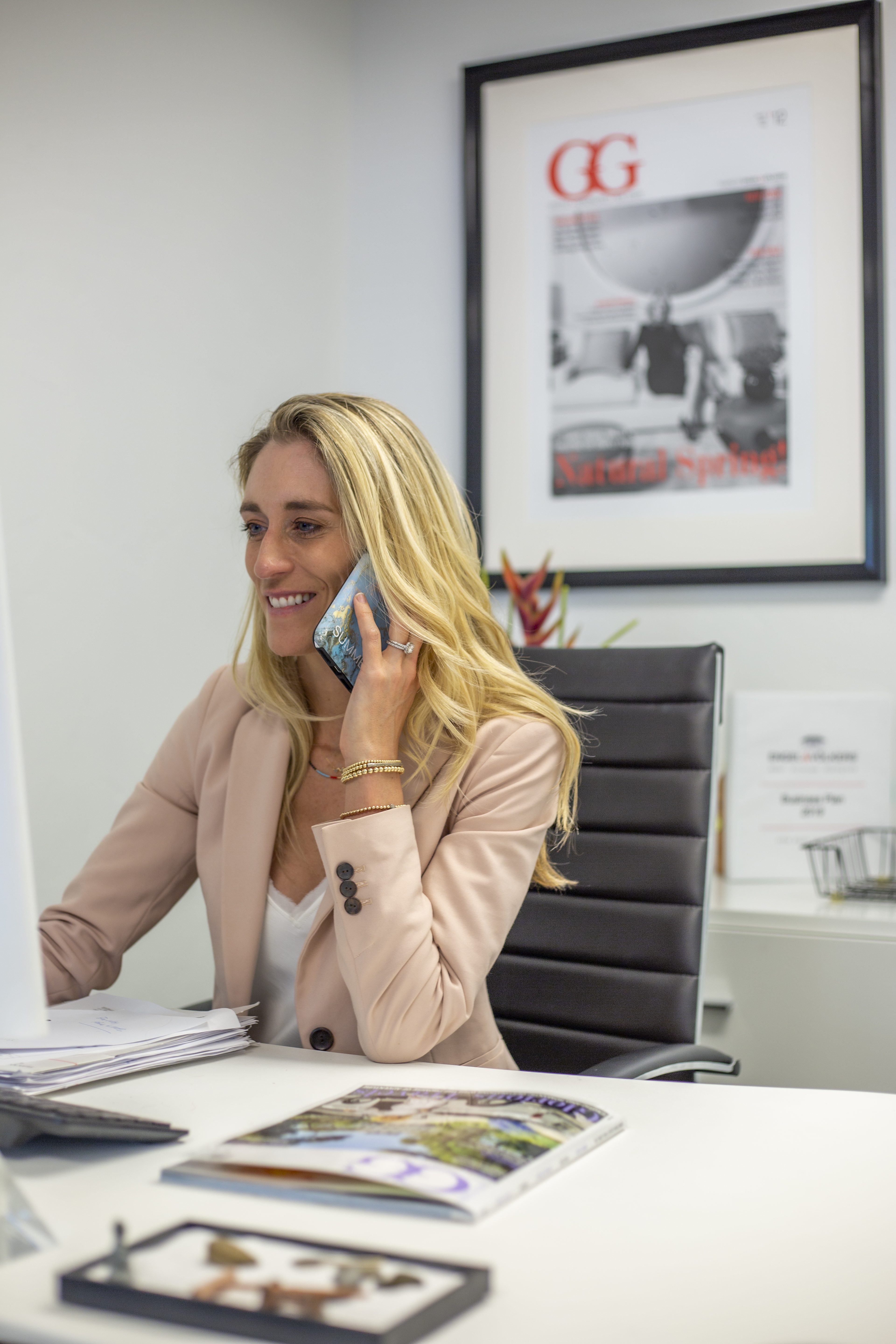 Making Large Purchases
Your loan gets approved because the lender believes that you are in need of the money and that you are credit-worthy. If you immediately make large purchases, the lender will question your reliability. It can be very tempting to splurge on home improvements and new furniture when you finally move into your dream home. However, it is very important to be financially responsible and to stay committed to the terms of your loan. Big purchases should be avoided during the early stages of your mortgage payments in order to prove your creditworthiness.
Missing Credit Card Payments or Loan Payments
Missing a credit card payment is a huge red flag. If you fail to pay a credit card bill within 30 days of its due date, your credit score will drop and your lender will be notified. This can cause the bank to question your credibility and will affect your chances of receiving a new loan in the future.
If you are missing credit card payments, it is likely that you are failing to pay your monthly mortgage. This is a very serious problem and often can result in the foreclosure of your new home. Here, the bank will attempt to recover the remainder of the loan by forcing you to sell the house, resulting in the termination of your contract.
Applying for a New Loan
When making your first few mortgage payments, it is important to not apply for any new loans. This is because you do not want to increase your debt to income ratio. After being granted a mortgage loan, it is important to ensure that you will be able to pay off the debt on time. When a lender sees your credit score drop or your DIR rise, they will likely become concerned.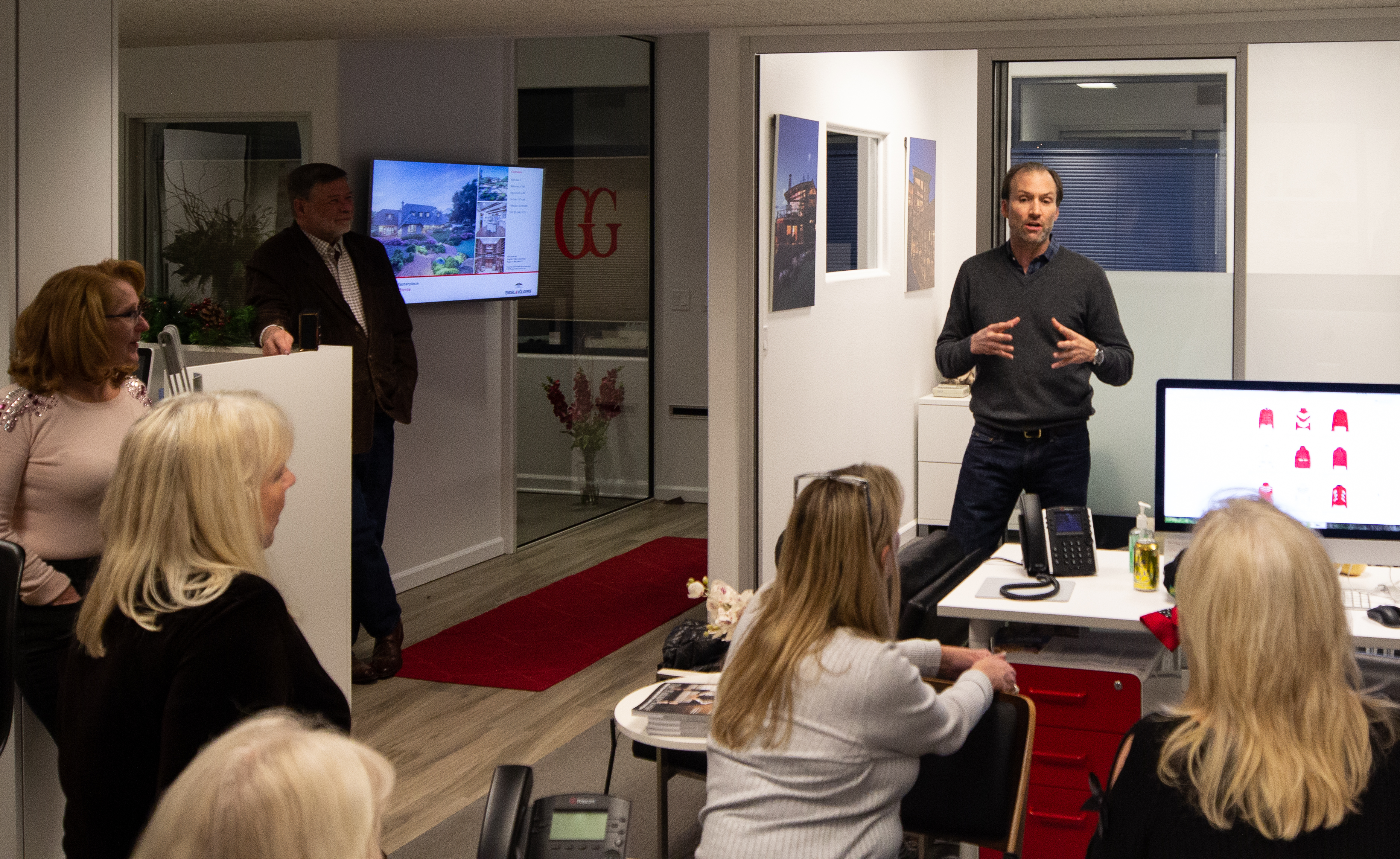 Buying your first home is a huge milestone in life, and Engel and Völkers is here to make the process as seamless as possible. With a very diverse group of advisors, we are able to form amazing relationships with our clients by teaching them about the real estate market in the Roaring Fork Valley. Explore your options and educate yourself through all the resources Engel and Völkers has to offer!